GUIDED TOURS
Come and discover The Hague.
It's got everything: shopping, beaches, museums, parks and nightlife. Oh, and a rich and sordid history.
Let me show you how this city ticks all the boxes!
Halloween Free Walking Tour
Join us for some seriously scary fun on Saturday 26 October Thursday 31 October from 8.30–10.30pm. Put your fangs on and let us send a shiver down your spine!
Join our free walking tour for practical, historical and juicy local details! More information ...
Thursdays, Fridays, Saturdays and Sundays departing at 10.30 am Saturdays and Sundays at 2 pm
2.5 hours
Free! (Tip based)
A tour researched for your desired location and presented for your specific professional or personal requirements.
Times and costs by negotiation.
Please enquire about the options, we are happy to tailor to your needs.
Your must-do tour to navigate the city, hitting all the major highlights. More information ...
By appointment
2 hours
€15 per person
Enjoy historical gossip as we hang out The Hague's dirty laundry. More information ...
By appointment
2 hours
€15 per person
New in town? Here's a customised, practical tour to get you acquainted. More information ...
By appointment
2.5 hours (or as required)
€25 per person
WHO? ELS!
I've wandered the world for years. Now I'd like to take you on the road in my home town, The Hague. I'll do this with a smile and lots of positive energy.
I love the liveliness of The Hague, contrasted with its beaches and parks. Although I know a lot about this city, I keep learning, finding new interesting facts and places of interest. I'm always looking for connections between past and present, and for a connection with visitors from home and abroad.
My tours are all about enjoying the Hague and learning about life in The Netherlands.
Hope to meet you soon!
As I SAY (a lot), "FOLLOW ME!"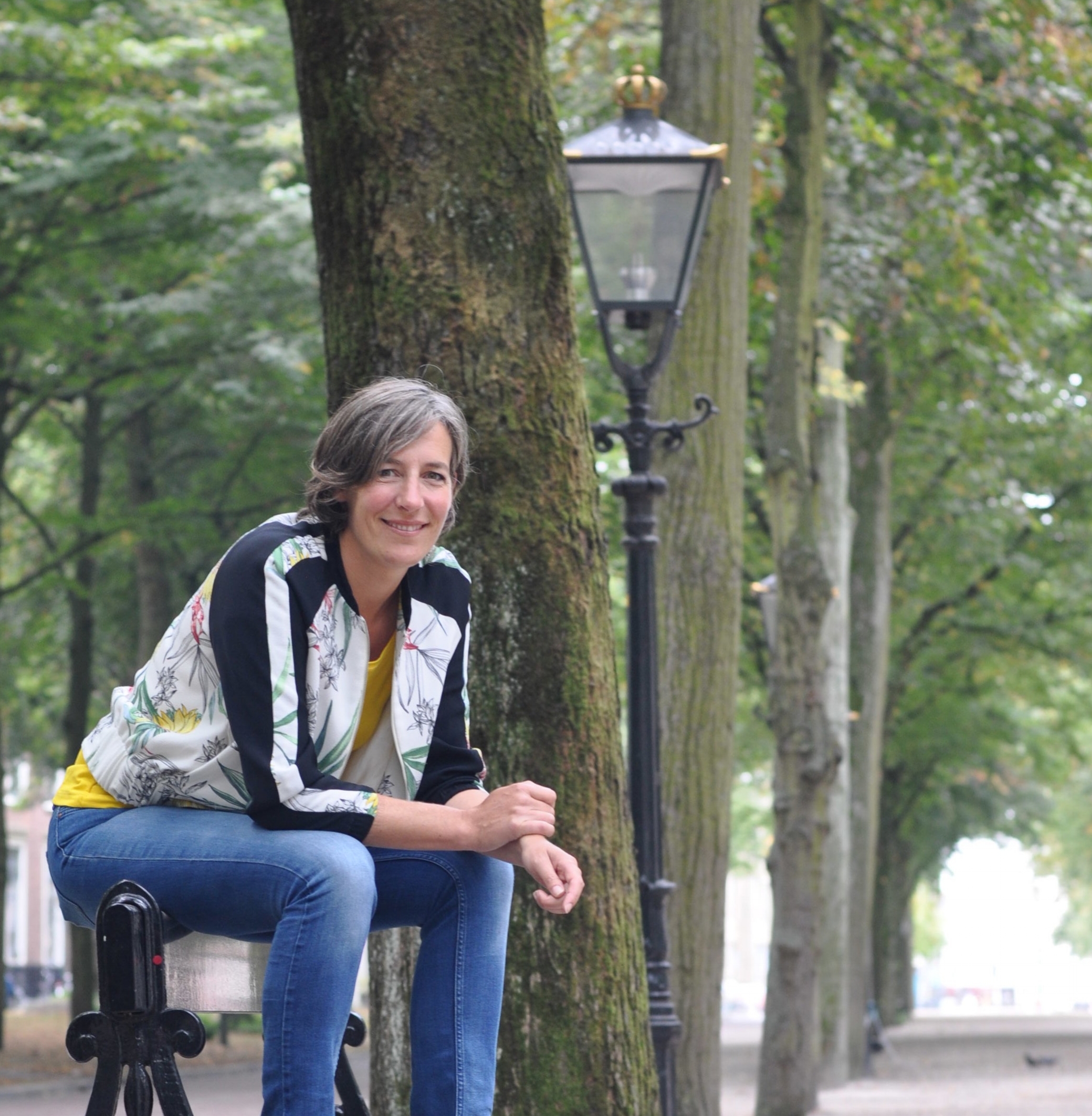 PRIVATE TOURS
From a brief location presentation for your board of directors, to a multi-day tour of the city and beaches for visiting in-laws, Elswhere will gladly accommodate you and prepare a custom tour in English, Dutch or even a credible facsimile of German. And it's not just my command of German that will crack you up!
This custom made tour to Delft or The Hague, or elsewhere in Holland will be researched and created to inform and delight you and your guests, at a time that best fits travel plans.
Price depends on group size and duration. Please contact us for information.